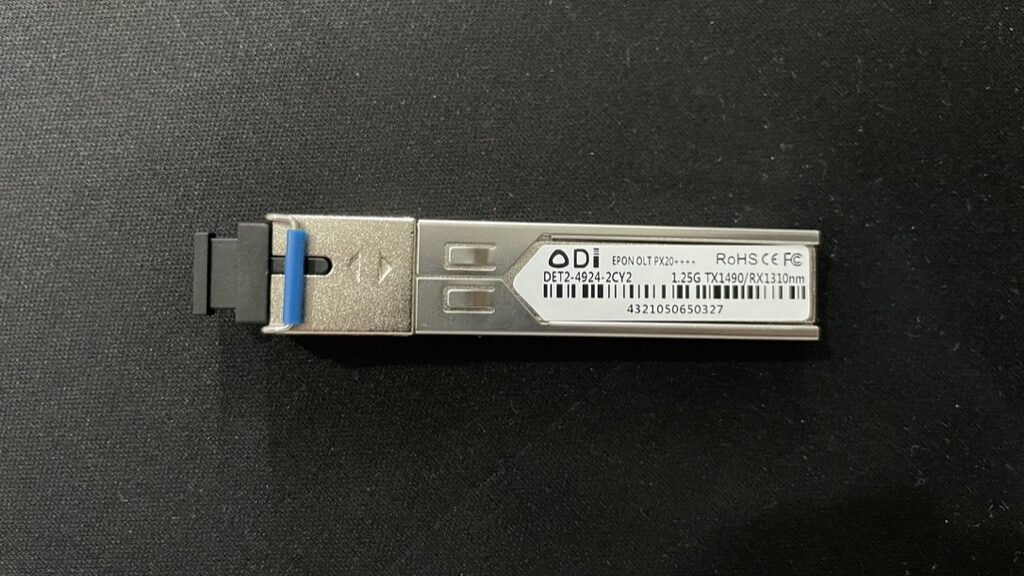 I bought a 9 dBm EPON OLT PX20++++ module for backup (in case one of my EPON module fails) and experiment (I'm curious if the additional dBm have significant effect to the signal). I bought it for PHP 1460.00.
Curious kasi ako how much difference 2 dBm makes it terms of signal strength. Ang default na kasama nung OLT ko is a generic 7 dBm lang.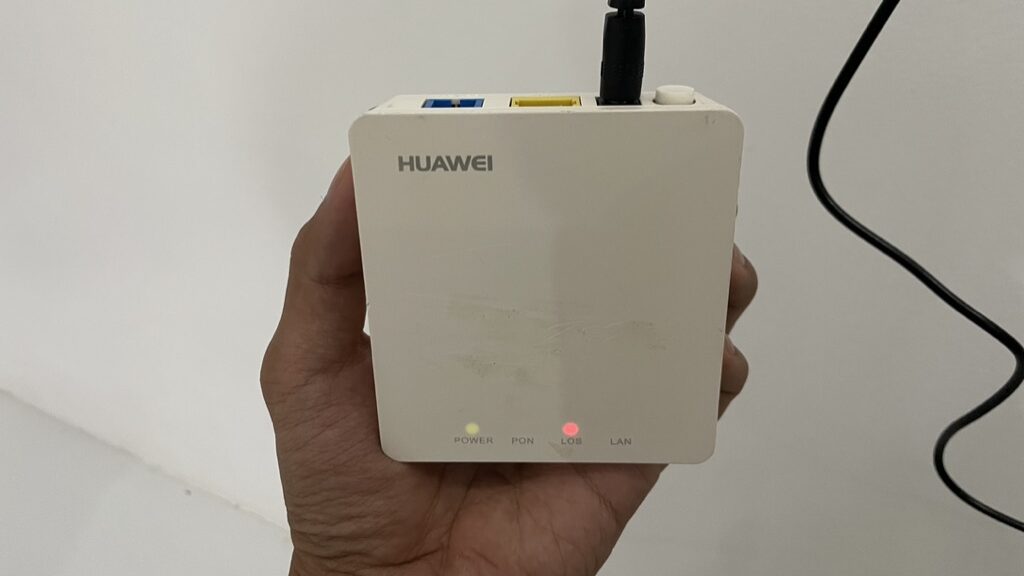 The other thing I bought is a bridge-type ONU. Ang cute at cheap lang nito at PHP 399.00. Ang main difference nito sa common router is wala siyang WiFi. Ang main purpose niya lang is to bridge network by connecting it to a switch.
Ang ports lang is PON, 1 Gbe LAN, and 12v power.
#
I don't have time yet, but wanted to document na dumating today.