I reached out sa contact ko na naglalatag ng fiber cable. I think this is better that doing it myself. I talked to them about my plan installing fiber on more houses and we seemed to agree on a fixed rate per house. Nabanggit din nila nag-move na sila sa malapit sa village namin, which is extra cool kasi pwede ko sila contact even for just a single house.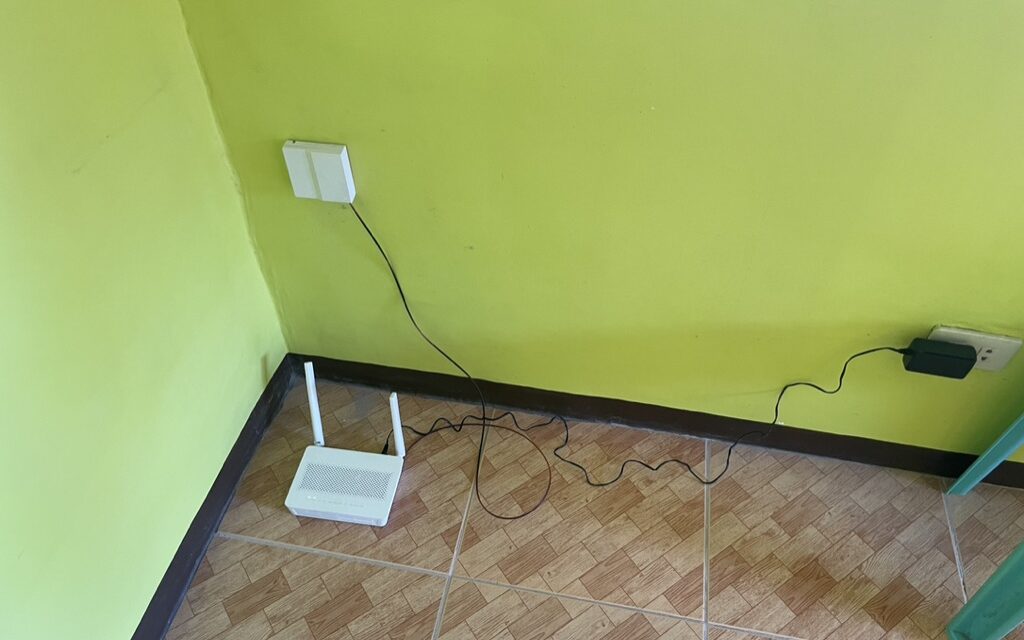 This installation took two retries. Buti walang issue sa fiber itself. Ang issue yung SC UPC connector ko pang-terminate. It has light passing through pero distorted. Masyadong mataas ang loss. I think this is one of the connectors na nabasagan ko ng glass sa loob. After replacing, it worked as usual.
Customer paid a full year which makes managing this super easy rin.
In total I have 3 paying customers na.