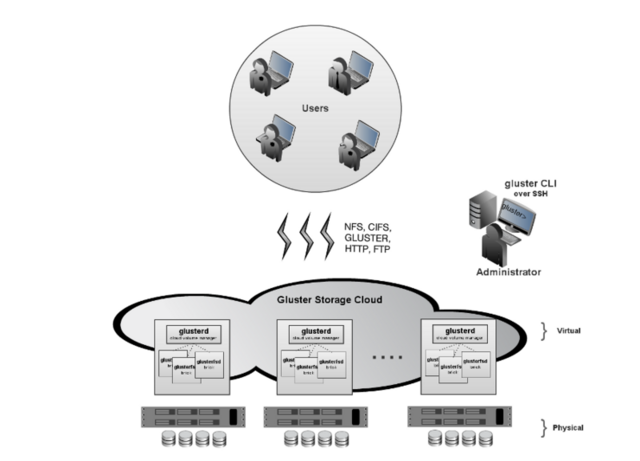 I have multiple, different size hard drives. It's hard to plan how to utilize it with data safety in mind. Usually, hard drives need to be the same specification to use as RAID.
I've been seeing GlusterFS and I was curious if it fits my use-case.
My understanding is it's a distributed file system that takes care of replication across hosts. So a setup with 3 different servers, with 3 (or more) different disk sizes should work. Increasing the cluster size means adding additional servers with more disks.
I am seriously considering this for my homelab. I don't have time for it now though, but it's on my list to try.
References: